Advanced Calculus
This series of 4 CDs is the most advanced of the calculus series. Designed for students who are mathematics majors or are in mathematics related fields, this series deals with topics such as infinite and alternating series, vectors and convergence.
Topics are presented in a clear and concise manner and interactive exercises help students to get a good grasp of the material.
With as little as thirty minutes per day with Math Made Easy, you'll master Advanced Calculus in thirty days!
Special Bonus!
Purchase Math Made Easy's Advanced Calculus Series and receive Free Access to Math Made Easy Testing Sites with hundreds of practice tests to measure your progress!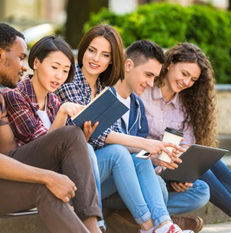 Topics Covered
4 Interactive CDs
Partial Fractions, Improper Integrals, Area in Polar Coordinates, Sequences, and Convergence.
Summation Notation, Infinite Series, Comparison Test, Integral Test.
Absolute Convergence and Alternating Series, Ratio and Root Test, Power Series, Taylor Series.
Vectors, Dot Product and Length, Vector Component Computations, Vector Cross Product.
$319.95
$127.98
You Save: 60.00%
or three easy payments of $42.99
Customer Reviews:
There are yet no reviews for this product.
Please
log in
to write a review.